Learn to drive with Westchester County's #1 driving school. Located in New Rochelle, we have over 20 years experience providing behind-the-wheel and classroom lessons and DMV services to thousands of teens and adults. Contact us today for your driver education needs.
Pricing
Select one of our Complete Driver Education packages described below, register for the state-required 5-hour course, or take the 6 hour course which can reduce your insurance rates and take points off your license.  Or call to schedule individual Behind-the-Wheel private lessons.
We have the driver education solution that works for you.  We'll schedule lessons flexibly to suit your schedule.
COMPLETE DRIVER EDUCATION PACKAGE – FOR NEW OR INEXPERIENCED DRIVERS WHO WANT A LICENSE
Our Complete Driver Education Package includes everything you or your teen needs to succeed safely on the road:
Behind-The-Wheel Training
5 Hour Pre-licensing Course
Car For Road Test
Road Test Appointment
Certificate Of Completion
Discounts are also provided for students who require additional behind-the-wheel training. Please select the package that includes the most suitable number of behind-the-wheel training hours; if you have questions, please give us a call.
ON-SITE DMV SERVICES – FOR DRIVERS LOOKING FOR CONVENIENCE AND INDIVIDUAL SERVICES
Private driving instruction
Pick up and drop off from home, school, or work
Driving evaluations to establish your skill level
Driving lessons 6 days a week (7am to 7pm)
5 Hr Pre-licensing Course: $60.00
Defensive Driving Course: $55.00 (offered only Saturdays) and Online sponsored by Empire Safety Council) Use our code BTI to get a $10.00 discount online (ONLY).
Cars available for NY State Road Test
Simulated Road Test
We cater to all types of drivers, novice, advanced, and nervous)
Road Test Appointment Scheduling
Stick Shift (Standard) Lessons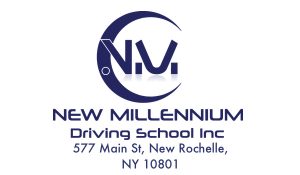 15 Hours Behind the Wheel
5hr Pre-licensing Course
Road Test Appointment
Car for the Road Test
Completion Certificate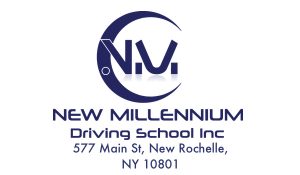 10 Hours Behind the Wheel
5hr Pre-licensing Course
Road Test Appointment
Car for the Road Test
Completion Certificate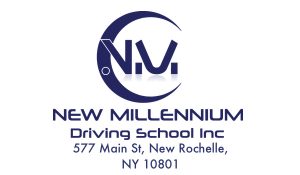 5 Hours Behind the Wheel
5hr Pre-licensing Course
Road Test Appointment
Car for the Road Test
Completion Certificate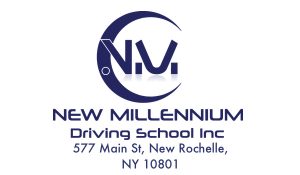 30 Hours Behind the Wheel
5hr Pre-licensing Course
Road Test Appointment
Car for the Road Test
Completion Certificate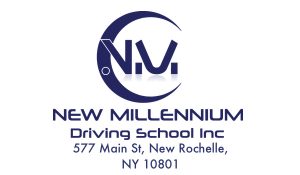 25 Hours Behind the Wheel
5hr Pre-licensing Course
Road Test Appointment
Car for the Road Test
Completion Certificate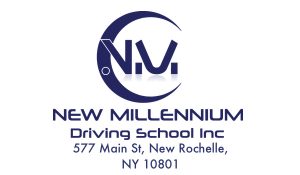 20 Hours Behind the Wheel
5hr Pre-licensing Course
Road Test Appointment
Car for the Road Test
Completion Certificate