The New Millennium Experience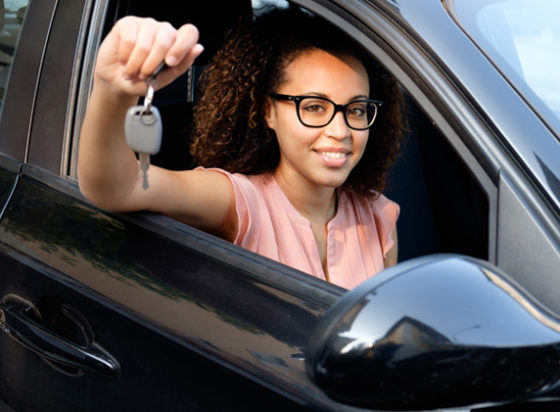 We Treat Our Customers like Family!
Learn to drive with Westchester County's #1 driving school. Located in New Rochelle & Yonkers, we have over 17 years of experience providing behind-the-wheel and classroom lessons and DMV services to thousands of teens and adults. Contact us today for your driver education needs.
We are one of the finest driving schools in Westchester, offering exceptional service since 1998. We believe in top-quality instruction that goes far beyond our customers' expectations. Our team of instructors is skilled, knowledgeable, and patient. All the instructors have many years of experience working in the field. They are all certified and approved by the New York State Department of Motor Vehicles. Also, the instructors are required to complete a rigorous in-house training program. We offer a wide range of instruction catered to teens and adults possessing various levels of skill. We have the latest model cars which are equipped with dual control for your safety.
New Millennium Driving School, Inc. is located only 20 minutes from New York City. Recently, we have found that a great number of students are coming to us from different regions of the city (Brooklyn, Manhattan, and Queens).
We believe parents' involvement is a key factor in teen driver safety. Parents are the unofficial "driving coaches" that help their teens learn to drive and lead the licensing process. Please get involved!!
We provide convenient in-car driving lessons 6 days a week
We specialize in helping nervous drivers of all ages, new drivers and licensed drivers looking to brush up their skills
We offer quality service at reasonable rates
We offer the use of the training car for your road test
OFFICE HOURS
Monday-Friday (9:00 am- 5:00 pm)
Saturday (9:00 am- 3:00 pm)